7 tags
6 tags
5 tags
alyshabee: Absurd skills you have to develop in TX: dressing yourself on those days during which the temperature when you walk out the door is 33 degrees and the temperature when you go home will be 70 Oh don't even start. Try living in Washington. Stop your bitching
3 tags
foreveralone-lyguy: A short horror story my life as a gluten free vegan
6 tags
I don't care if you are my parent, my boss, my...
1 tag
3 tags
3 tags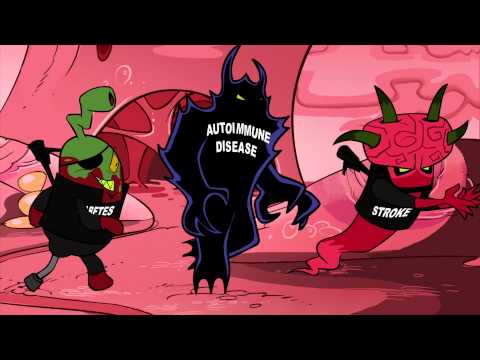 2 tags
3 tags
1 tag
me when i go out: i should've stayed home
me when i stay home: i should've gone out
me when i'm around people: i want to be alone
me when i'm alone: i want to be around people
me when i'm mean to people: i need to be nicer
me when i'm nice to people: i need to be meaner
wvnderbar: actually, i'm probably the least judgemental person ever. you could fist a donkey in central park & i'd just figure you have your reasons
1 tag
teaandchaos: Hugh Laurie: St. James Infirmary
2 tags
4 tags
what i learned in boating school is:
I need to take some time out from reality and sort...
theworldwasflat: Honestly, I don't know what I am feeling or how to process my thoughts. I have felt this way for a solid week now. Its a mixed feeling of emptiness and insignificance. So I am thinking that I need to write. A lot. At very least, in the hope of coming out with questions to reflect on. I know answers will not come easy, but I've gotta start somewhere. Life is good, don't get me...
"The biggest killer on the planet is stress and I still think the best medicine..."
– Willie Nelson (via professor-perma-grin)
2 tags
Watch
qiuncy: i-do-npt: milesjai: Previously on Drake and Josh… what iS THIS oH MY GOD